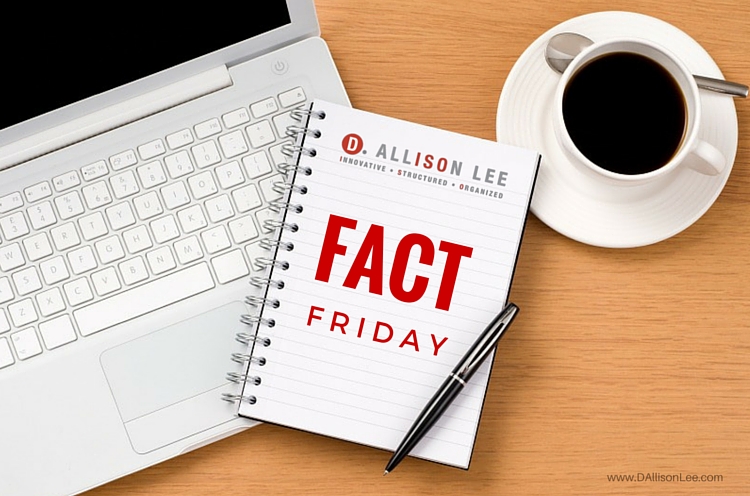 Fact Friday: Got Bad Habits? Fix Them All at the Same Time.
" … a new small study suggests that embracing a wide variety of healthier behaviors at once, including changes to diet and exercise, may be even more beneficial … people who changed several aspects of their life to be healthier saw bigger improvements in their mood and stress levels compared to people in other trials who changed just one part of their lifestyle."
Read More:
Should You Get Rid of All Your Bad Habits at Once? |Time.com | 5.12.2016
Related Information

*All book links are affiliate links.