Add Credibility to Your Campaign with the Influence of a Productivity Expert
EXPERIENCED • FLEXIBLE • EASY TO WORK WITH
Add Credibility to Your Campaign with the Influence of a Productivity Expert

• EXPERIENCED
• FLEXIBLE
• EASY TO WORK WITH
Meet Deb
D. Allison Lee has been a productivity consultant for over 12 years. She's been working with countless small business owners to help them refine their workflows, focus at the right things at the right time, and become more efficient.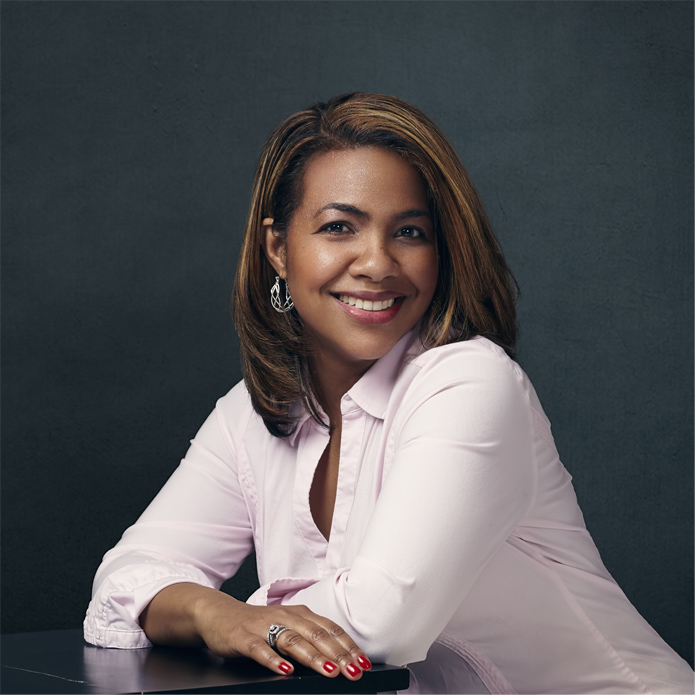 It was indeed my good fortune to come across Deb Lee a couple of years ago. Our weekly coaching calls have helped me focus and deliver on a regular basis. Her most helpful piece of advice: "Even a small step will keep the energy moving forward" – and so it has proved to be. Her gentle yet firm support has been invaluable in progressing my various ventures. We take a holistic approach in that every component has an effect on life (surroundings, moods, events, circumstances) and you cannot dissociate how you feel from what you do. So, thank you, Debbie, onward and forward. Let's keep enjoying this great journey of life.
Deb's combination of compassion and tactical strategies proved to be a game-changer in my productivity. She knows her stuff, but more importantly, she truly cares.
Deb Lee is a technology guru!  I recently heard her presentation on productivity apps for small businesses, and although I pride myself on being a very productive person, I learned so many new things! Deb's kind personality and obvious knowledge of all things tech made the presentation so enjoyable. I have attended various presentations in the past and I can honestly say that Deb's was by far the most content rich and easy to listen to one that I have ever attended. I know that I have just discovered the tip of the iceberg in terms of what D. Allison Lee has to offer, and I'm excited to learn more from her in the near future!
I have had a website for a couple of years, and recently switched to WordPress. Deb took the time to really help me understand some of the processes and applications that make managing my website more efficient.
She is a pleasure to talk with, and given the technology we have today, we were able to work in real time on my website to accomplish tasks. I strongly recommend her to anyone.
I went from frustrated to flourishing!
At the start of a new research position with tremendous opportunity,  few deadlines and no formal structure, I was full of ideas, but needed a system to accomplish them. 
Deb helped me visualize and articulate my productivity goals. She began by learning how I work so she could recommend adjustments that were ambitious, but also achievable for me to maintain. Deb encouraged me to try several tools and apps that I've long had available, but was not taking full advantage of. In every session, I got practical tips on how to better organize my work products and procedures, and felt accountable to demonstrate progress since the session before. Since the end of our sessions, I am more in command of my portfolio and my possibilities. I can devote more time to the creative and innovative aspects of my research and writing.  Thanks, Deb!
Deb Lee recently presented at a brunch for a DC-area women's networking group that I co-founded. Our group,The Grapevine, includes women from a variety of organizations in the antitrust and consumer protection fields, including government enforcers, attorneys in private practice, economists, and women in academia. Deb developed a program on time-management issues that appealed across this broad spectrum of attendees. Her presentation was polished, professional, and engaging. Since this presentation, several attendees have contacted me to compliment our group, crediting Deb's presentation to the success of the overall event.
Add Credibility to Your Campaign
in Just 3 Easy Steps
1

Review

Let's talk and review your current needs.
2

Plan

Finalize schedule & deliverables.
3

Do

Watch your campaign succeed.
Partner With Me
I've worked with small and large brands and can help you exceed your client's expectations.
Fulfill your promise to your client
Successfully promote campaigns
Build a lasting partnership
Expand your client's community
Amplify brand awareness