Add Credibility to Your Campaign with the Influence of a Productivity Expert
EXPERIENCED • FLEXIBLE • EASY TO WORK WITH
Add Credibility to Your Campaign with the Influence of a Productivity Expert

• EXPERIENCED
• FLEXIBLE
• EASY TO WORK WITH
Meet Deb
D. Allison Lee has been a productivity consultant for over 12 years. She's been working with countless small business owners to help them refine their workflows, focus at the right things at the right time, and become more efficient.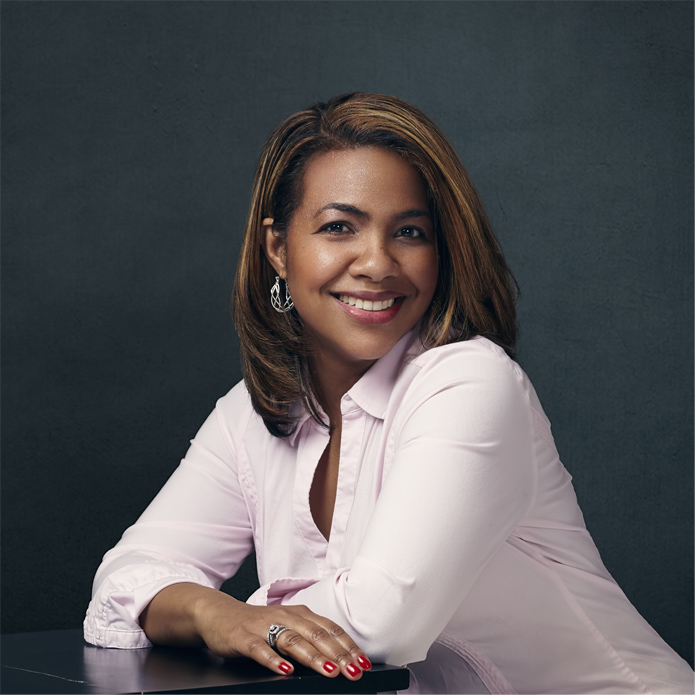 Deb's combination of compassion and tactical strategies proved to be a game-changer in my productivity. She knows her stuff, but more importantly, she truly cares.
I have had a website for a couple of years, and recently switched to WordPress. Deb took the time to really help me understand some of the processes and applications that make managing my website more efficient.
She is a pleasure to talk with, and given the technology we have today, we were able to work in real time on my website to accomplish tasks. I strongly recommend her to anyone.
Deb Lee recently presented at a brunch for a DC-area women's networking group that I co-founded. Our group,The Grapevine, includes women from a variety of organizations in the antitrust and consumer protection fields, including government enforcers, attorneys in private practice, economists, and women in academia. Deb developed a program on time-management issues that appealed across this broad spectrum of attendees. Her presentation was polished, professional, and engaging. Since this presentation, several attendees have contacted me to compliment our group, crediting Deb's presentation to the success of the overall event.
I had the absolute pleasure of engaging Deb as a spokesperson in The Phone Cleanse campaign for Xfinity Mobile. As a leading expert in digital productivity with a robust social media presence, she was undoubtedly the perfect fit for the brand's digital health awareness program. Her insights and expertise were invaluable to the framework and authenticity of the successful campaign. More notably, the experience working with Deb was incredibly seamless – she was responsive, professional, and flexible throughout the process and went above and beyond any obligations to ensure a successful campaign. I can also confidently say that she is one of the most hardworking and genuine individuals – Deb is truly dedicated to improving the well-being of others through her work. I would not hesitate at the opportunity to work with her again!
Thoroughly enjoyed your presentation on business blogging. I knew I had a lot to learn (don't know what you don't know, right?) and your talk was just what I needed. Not only are you engaging and interesting, but you provided so much relevant information without crossing the line to being overwhelming. Given the topic, that's quite a feat! With a wide range of expertise in the room, you found a way to speak directly to each of us …in language we could all understand.
Before beginning our work together, I wasn't sure what to expect. I was hopeful that you could help, but unsure how you would be able to. Now that we've completed our tenure, I am happy and grateful for the skills I learned from you. My advice to anyone who is considering working with you is very simple: Start immediately. Do not delay.
Add Credibility to Your Campaign
in Just 3 Easy Steps
1

Review

Let's talk and review your current needs.
2

Plan

Finalize schedule & deliverables.
3

Do

Watch your campaign succeed.
Partner With Me
I've worked with small and large brands and can help you exceed your client's expectations.
Fulfill your promise to your client
Successfully promote campaigns
Build a lasting partnership
Expand your client's community
Amplify brand awareness