Prepare and Gain Confidence • Leverage Technology

•

 
Learn to Work Efficiently
Start Right with SoloRight
I get it. Starting something new isn't easy, but with the right plan and the best tech tools it can work beautifully. Solid preparation will give you the confidence to share your skills and talents and put them to good use!
Pursue your passion
Become your own boss
Control your time and schedule
Work from virtually anywhere
What's Inside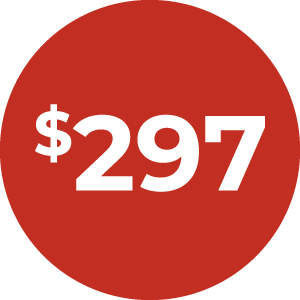 Step-by-step Guidance + Real Life Examples
 From one solopreneur (me) to another (you!), you'll get step-by-step guidance across 5 modules + 33 lessons to help you start your solo business journey off on the right foot, stay productive, and reach your profit potential.
Downloadable Resources
Get worksheets, email scripts, checklists, and templates so you don't have to start from scratch and can just hit the ground running!
On-Demand Audio Lessons
Take your lessons with you! Listen in the car, while talking a walk, jogging on the treadmill, uncluttering your workspace, or even doing laundry. And go back and listen whenever you'd like.
Lesson Summaries
Use summaries to get the gist of each lesson or help reinforce what you've learned.
Meet your instructor, Deb.
Deb (founder of D. Allison Lee) has been a productivity consultant for over 15 years. She's been working with countless small business owners to help them master the power of technology and become more efficient and productive.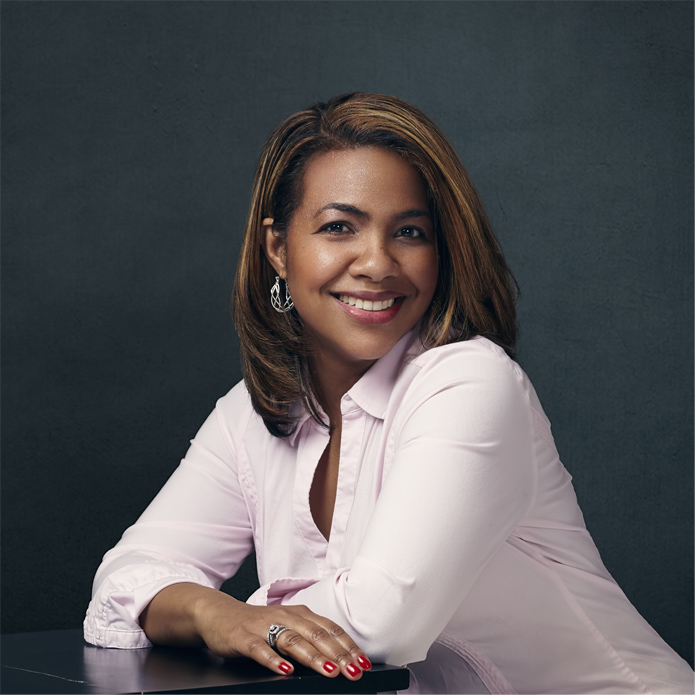 Start Your Dream

Solopreneur

Career!
Here's What You'll Learn
Module 1 – How to Get Started:  There's a lot to think about when you're just getting started. This module covers

business basics

like types of business structures, choosing your ideal clients, setting and raising rates, and more.

* 

Module 2 – Work Basics: Yes, you're a solo business owner but you still need a team. This section will help you handpick your

sq

uad and walk you through remote and home office "must-haves" for the most

productive workspace

setup.
Module 3 – Marketing 101: If you build it, they won't (automatically) come. That's where marketing steps in. Get

creative marketing ideas

plus tips on how to market yourself effectively with word-of-mouth referrals, social media, your website, podcasting, and more.

*

Module 4 – Productivity Solutions:  Learn about

solid strategies

to become an efficient and productive solopreneur, including how to maximize your "golden hours," how to stop the #1 productivity killer in its tracks, and how to use the "Productivity Power Couple" to become a peak performer (and more!).

*

Module 5 – Your Tech Tool Kit:  Learn about the

best apps

to help you create, collaborate, and connect with clients like a boss and build your own customized productivity tech stack!
*These sections include templates, scripts, checklists, and/or worksheets to enhance your learning.
Create the Right Plan
Leverage Tech Tools
Succeed and be Profitable
Get prepared, start your solopreneur journey with SoloRight, and avoid …
…

not seizing your moment
… not reaching your full potential
… starting from scratch
… winging it and getting overwhelmed
… being stuck with no direction