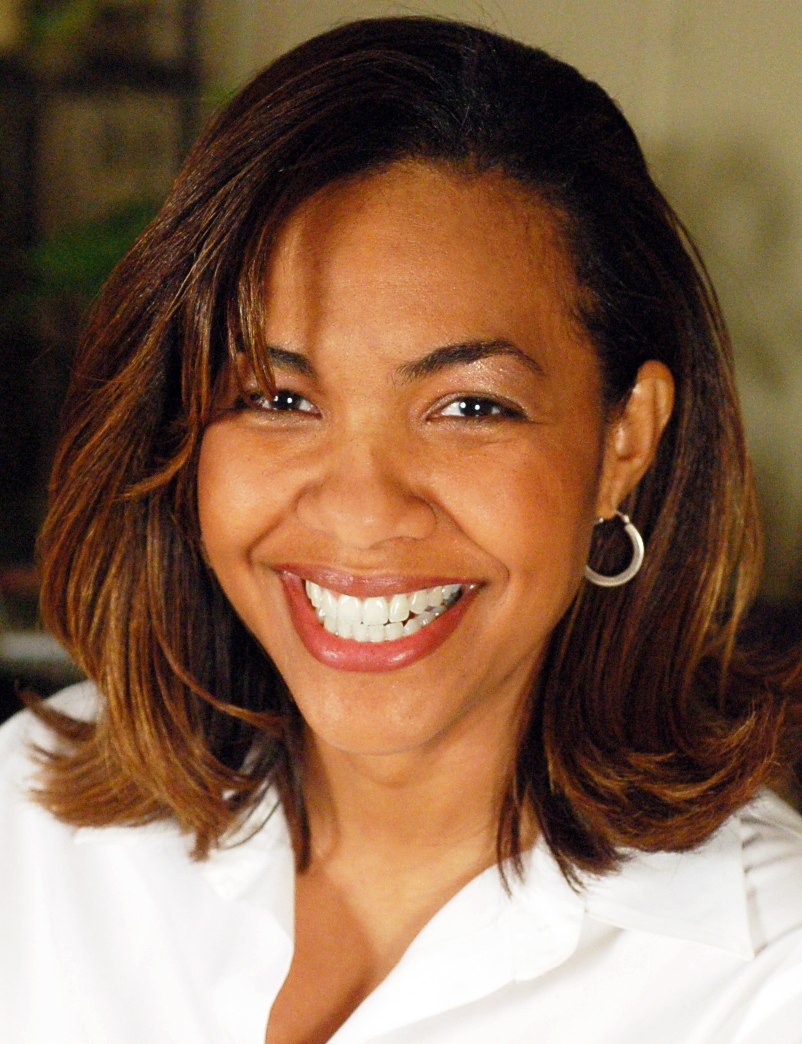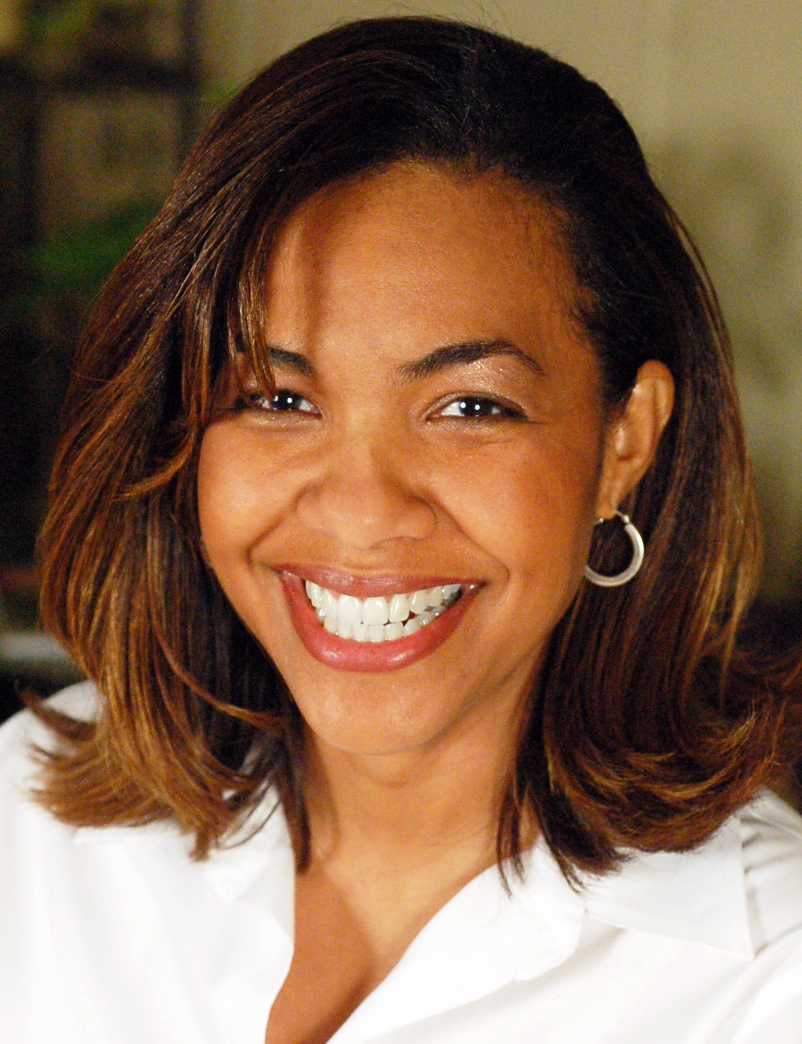 I'm Deb Lee, Digital Productivity Coach, Certified Professional Organizer®, speaker, productivity consultant, and self-described appaholic. I also love helping entrepreneurs and small business owners polish their workflows and leverage technology in their companies so that they can get more accomplished every day.
I won't bore you with all the details, but you may have seen my writing and ramblings around the interwebs on local DC area network news broadcasts, The Washington Post, USA Today, Moneyish.com, FoxBusiness.com, TechRepublic.com, Marketplace.org, FastCompany.com, and Staples.com to name a few. I've also had partnerships with some amazing brands like Rubbermaid, Neat Company (and was featured on this TV ad for Neat), Bynder, and Xfinity Mobile.
It's been my good fortune to be resourceful, which may be due to an insatiable technology obsession curiosity. This has been useful to me in my own business and I love sharing great treasures with others. In fact, I'm known to get giddy like a schoolgirl. Nothing is better than helping someone overcome a specific productivity frustration, find a unique product, service, or app, and watching the "I get it!" lightbulb go on.
Which leads me to you. How can I help?
Master the power of technology with Deb
D. Allison Lee has been a productivity consultant for over 12 years. She's been working with countless small business owners to help them refine their workflows, focus at the right things at the right time, and become more efficient.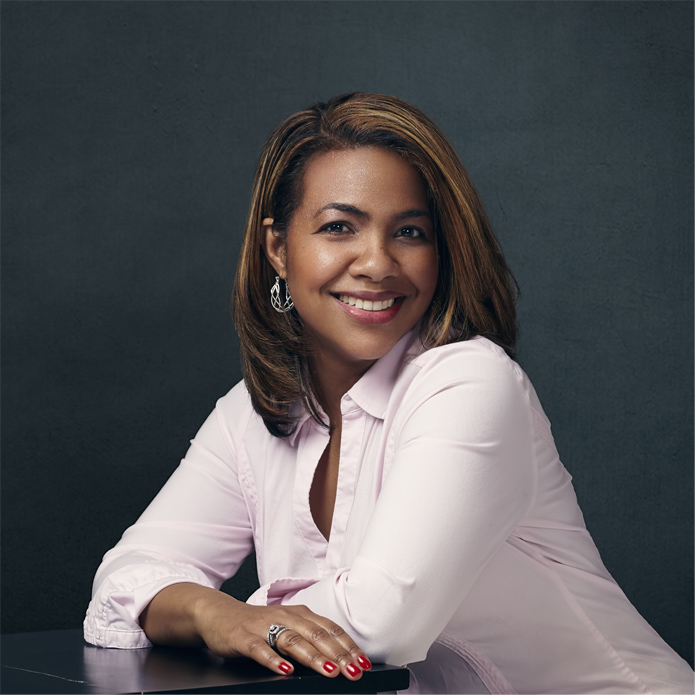 Thoroughly enjoyed your presentation on business blogging. I knew I had a lot to learn (don't know what you don't know, right?) and your talk was just what I needed. Not only are you engaging and interesting, but you provided so much relevant information without crossing the line to being overwhelming. Given the topic, that's quite a feat! With a wide range of expertise in the room, you found a way to speak directly to each of us …in language we could all understand.
Deb's combination of compassion and tactical strategies proved to be a game-changer in my productivity. She knows her stuff, but more importantly, she truly cares.
Before beginning our work together, I wasn't sure what to expect. I was hopeful that you could help, but unsure how you would be able to. Now that we've completed our tenure, I am happy and grateful for the skills I learned from you. My advice to anyone who is considering working with you is very simple: Start immediately. Do not delay.
Deb Lee recently presented at a brunch for a DC-area women's networking group that I co-founded. Our group,The Grapevine, includes women from a variety of organizations in the antitrust and consumer protection fields, including government enforcers, attorneys in private practice, economists, and women in academia. Deb developed a program on time-management issues that appealed across this broad spectrum of attendees. Her presentation was polished, professional, and engaging. Since this presentation, several attendees have contacted me to compliment our group, crediting Deb's presentation to the success of the overall event.
It was indeed my good fortune to come across Deb Lee a couple of years ago. Our weekly coaching calls have helped me focus and deliver on a regular basis. Her most helpful piece of advice: "Even a small step will keep the energy moving forward" – and so it has proved to be. Her gentle yet firm support has been invaluable in progressing my various ventures. We take a holistic approach in that every component has an effect on life (surroundings, moods, events, circumstances) and you cannot dissociate how you feel from what you do. So, thank you, Debbie, onward and forward. Let's keep enjoying this great journey of life.
I had the absolute pleasure of engaging Deb as a spokesperson in The Phone Cleanse campaign for Xfinity Mobile. As a leading expert in digital productivity with a robust social media presence, she was undoubtedly the perfect fit for the brand's digital health awareness program. Her insights and expertise were invaluable to the framework and authenticity of the successful campaign. More notably, the experience working with Deb was incredibly seamless – she was responsive, professional, and flexible throughout the process and went above and beyond any obligations to ensure a successful campaign. I can also confidently say that she is one of the most hardworking and genuine individuals – Deb is truly dedicated to improving the well-being of others through her work. I would not hesitate at the opportunity to work with her again!