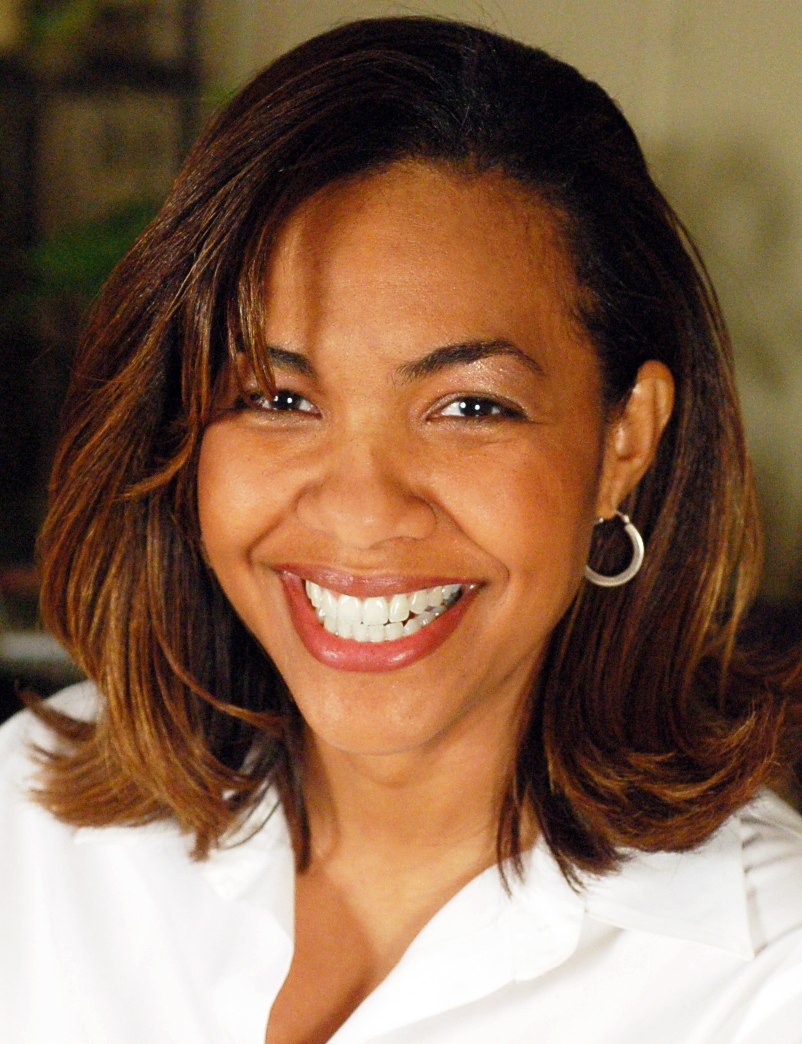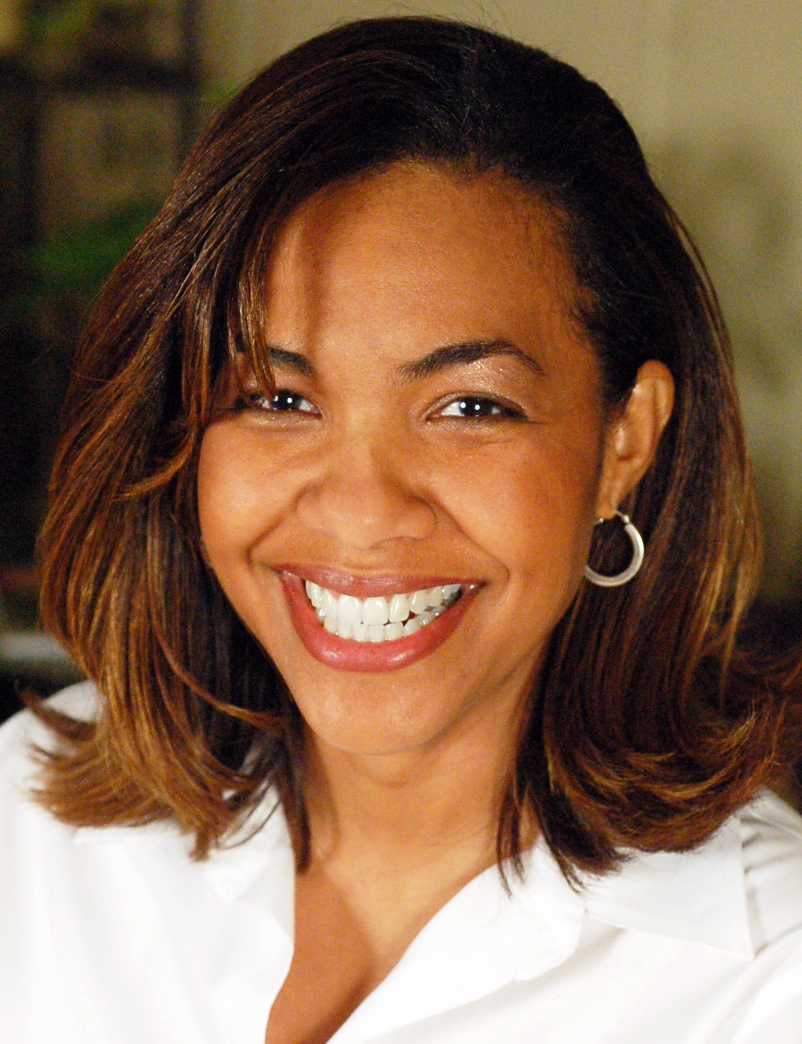 I'm Deb Lee, Digital Productivity Coach, Certified Professional Organizer®, speaker, productivity consultant, and self-described appaholic. I also love helping entrepreneurs and small business owners polish their workflows and leverage technology in their companies so that they can get more accomplished every day.
I won't bore you with all the details, but you may have seen my writing and ramblings around the interwebs on local DC area network news broadcasts, The Washington Post, USA Today, Moneyish.com, FoxBusiness.com, TechRepublic.com, Marketplace.org, FastCompany.com, and Staples.com to name a few. I've also had partnerships with some amazing brands like Rubbermaid, Neat Company (and was featured on this TV ad for Neat), Bynder, and Xfinity Mobile.
It's been my good fortune to be resourceful, which may be due to an insatiable technology obsession curiosity. This has been useful to me in my own business and I love sharing great treasures with others. In fact, I'm known to get giddy like a schoolgirl. Nothing is better than helping someone overcome a specific productivity frustration, find a unique product, service, or app, and watching the "I get it!" lightbulb go on.
Which leads me to you. How can I help?
Master the power of technology with Deb
D. Allison Lee has been a productivity consultant for over 12 years. She's been working with countless small business owners to help them refine their workflows, focus at the right things at the right time, and become more efficient.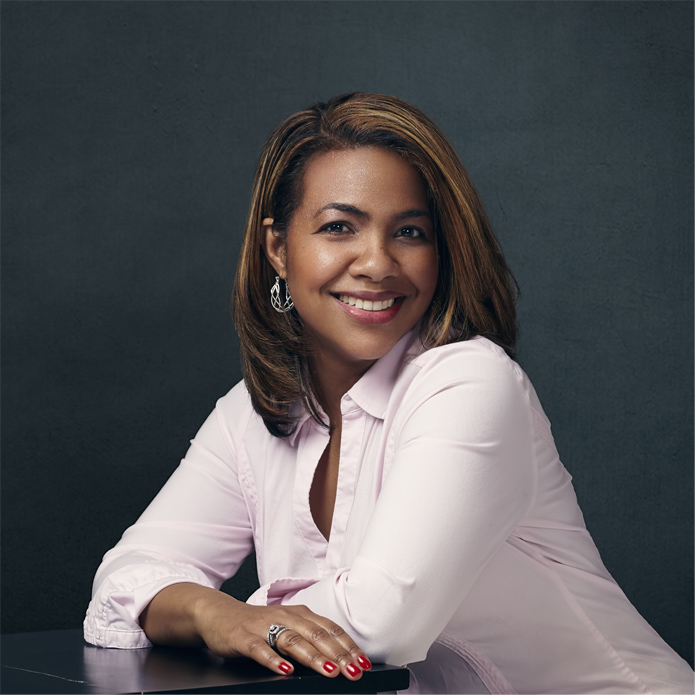 I had the absolute pleasure of engaging Deb as a spokesperson in The Phone Cleanse campaign for Xfinity Mobile. As a leading expert in digital productivity with a robust social media presence, she was undoubtedly the perfect fit for the brand's digital health awareness program. Her insights and expertise were invaluable to the framework and authenticity of the successful campaign. More notably, the experience working with Deb was incredibly seamless – she was responsive, professional, and flexible throughout the process and went above and beyond any obligations to ensure a successful campaign. I can also confidently say that she is one of the most hardworking and genuine individuals – Deb is truly dedicated to improving the well-being of others through her work. I would not hesitate at the opportunity to work with her again!
Deb gave an excellent, informative and fun workshop on Apps for Small Businesses to our Philadelphia Chapter. Those who are tech novices and those who are pretty tech savvy themselves all had something to learn. We can tell she did her homework on the rapidly changing apps that she was recommending, and she geared the presentation to our needs. Deb Lee's knowledge of the subject matter and her delivery style make her a highly qualified teacher for anyone who wants to use technology to gain efficiency in their business. Before the day was over, our members were asking, "When can we have her back?"
Deb's combination of compassion and tactical strategies proved to be a game-changer in my productivity. She knows her stuff, but more importantly, she truly cares.
I have had a website for a couple of years, and recently switched to WordPress. Deb took the time to really help me understand some of the processes and applications that make managing my website more efficient.
She is a pleasure to talk with, and given the technology we have today, we were able to work in real time on my website to accomplish tasks. I strongly recommend her to anyone.
Thoroughly enjoyed your presentation on business blogging. I knew I had a lot to learn (don't know what you don't know, right?) and your talk was just what I needed. Not only are you engaging and interesting, but you provided so much relevant information without crossing the line to being overwhelming. Given the topic, that's quite a feat! With a wide range of expertise in the room, you found a way to speak directly to each of us …in language we could all understand.
Deb Lee is a technology guru!  I recently heard her presentation on productivity apps for small businesses, and although I pride myself on being a very productive person, I learned so many new things! Deb's kind personality and obvious knowledge of all things tech made the presentation so enjoyable. I have attended various presentations in the past and I can honestly say that Deb's was by far the most content rich and easy to listen to one that I have ever attended. I know that I have just discovered the tip of the iceberg in terms of what D. Allison Lee has to offer, and I'm excited to learn more from her in the near future!