Fact Friday: Bad Weather? You'll be More Productive.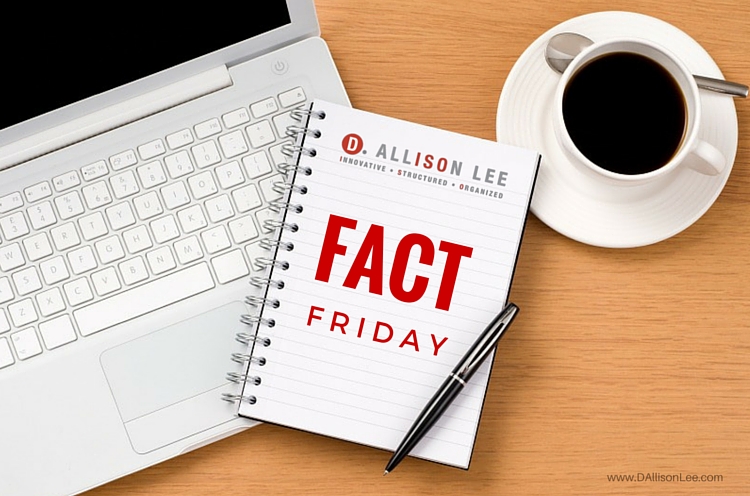 "… while waking up to a chilly, soggy morning may very well dampen your mood … unpleasant weather is thought to improve concentration and productivity, in part because a rainy day or snowy day kills the potential for leisure time outdoors … "
Read More:
Winter Weather = Bad Mood? It's More Complicated Than That. | Entrepreneur.com | 1.6.14
Related Information
*All book links are affiliate links.