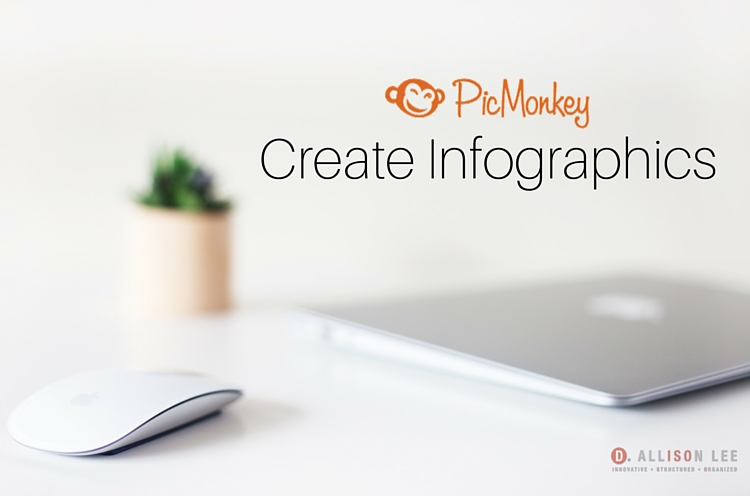 Create Infographics With PicMonkey
This post was updated on July 29, 2016.
Do you know what an information graphic or an infographic is? It is a visual representation of information that often makes it easy to read and understand complicated information. Infographics are all over Pinterest and because of Pinterest's popularity, they are now all over the web.

Many infographics are filled with data and statistics, and others, like the one below, don't don't contain numbers at all.
Infographics can be a huge traffic source for websites, which is why I recently embarked upon a quest to add an infographic to all of my website's pages. So, now I create infographics on the regular – for new web pages I create, to spiff up old pages, to promote a product, and the list goes on.
Here's the kicker – I do all of this graphic creation for FREE! Huh? It's true.
Back in the day, I used Adobe Illustrator, but keeping up with that expensive program and all of its versions didn't seem worth it. I needed something much easier and less expensive. I currently use the PicCollage app for making photo collages and fun infographics on my smartphone, but I needed something a little more robust.
Hence, I present to you PicMonkey!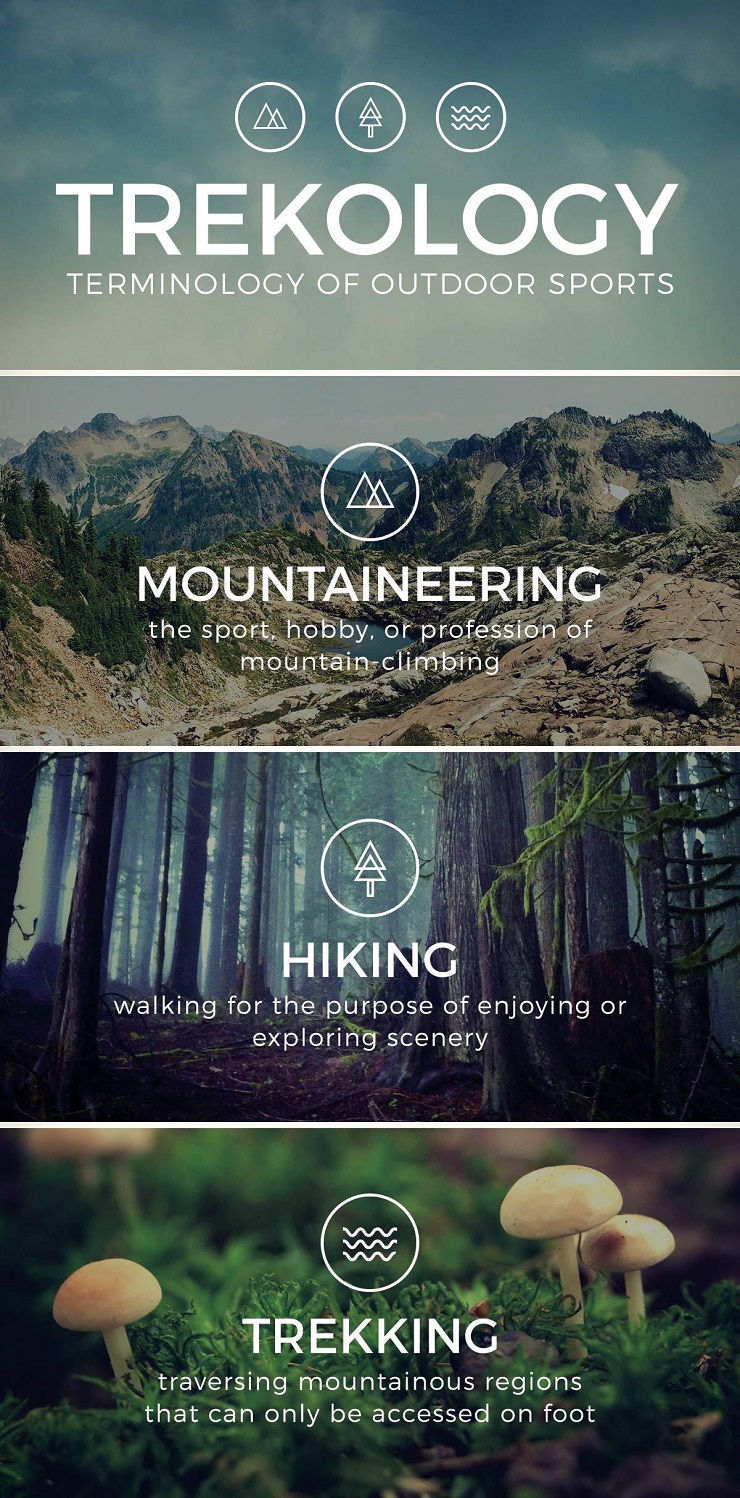 Create Infographics With PicMonkey
This platform is freakin' incredible, and all of these exclamation points are very necessary! I'm that enthusiastic about this technology and I use it every week.
Check out these cool features:
Simple To Use. I mean really simple. You can drag and drop and create images  — like your Facebook cover photo — at the click of a button (or two).
Very comprehensive. Just because it's simple to use doesn't mean there isn't a lot of stuff you can do. There are lots of options like tons of fonts, a variety of overlays, many cool graphics, and several photo editing options. And, that is just the tip of the iceberg.
It's free. I've been using the free version, so you can definitely do all these cool things without denting your wallet. However, if you want access to even more fonts, more graphics, and even more options, the paid version is as low as $33 for the year. Crazy!
No need to download software. You use the software online, so you can access it anywhere (as long as you have an internet connection) and you don't have to use up any space on your computer. *Update: PicMonkey now has a mobile app!
Want more details? How about a demonstration? Check out the video tutorial below. *Update: A more recent video on how to use the PicMonkey mobile app is now listed below.
Ready to try it? Why not give PicMonkey a test drive? Then come back here, and let me know what you think. If you've already used it, what's your opinion? I'd love to know! Leave me a comment below.
Happy info-graphic-ing!