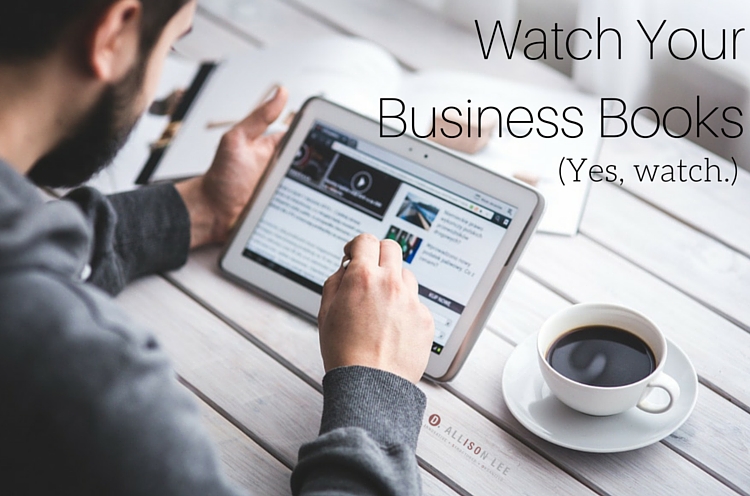 Make Reading Easier With @ReadItForMe
Do you like to read? I know you probably DO read, but do you actually LIKE it? I'm going to be really honest. I don't like reading. I never did.
Maybe it's the back and forth motion of my eyes, but I fall asleep almost immediately. Then, I don't remember what I read and have to read it again.  So, I get frustrated, and declare, "I hate reading!"
That said, I'm very aware that personal growth and business development go hand in hand with reading. Even with all of the video and audio learning options out there now, the written word cannot be completely avoided.
That's when I discovered ReadItFor.Me.

Benefits of Read It For Me
When I found out about Read It For Me, I was enthralled right away. It's an online service that reads best-selling business books for you, and turns them into 12-minute animated videos featuring the main points.
Say what?!
It's nothing short of awesome and there's a free membership option for you to try it out. I recommend that you give it a test drive because you'll …
Learn. You'll learn the big ideas from the top marketing, sales, leadership, and personal development books in the world in 12 minutes or less.
Teach. Want your team to digest the information too? Read It For Me will give you the workshop format including the exercises, so your team can apply what they learned to the business.
Meet. Join the workshops that Read It For Me puts on every week for live support.
Peek. Access the weekly Read It For Me interviews with successful entrepreneurs who share how they got to where they are in business and in life.
Give. When you commit to the one percent personal development pledge, a student will get a $1,000 scholarship to Read It For Me to build their very own remarkable business and life.
Why Does This Matter?
If you're still not convinced, there are few other things to keep in mind. Using Read It For Me can show you how to:
Grow. Your business, that is (and yourself, too). Learning the top ideas from the top books will only breed fresh, winning ideas that could catapult your business in new ways.
Share. When you take advantage of the workshop feature, you are given the opportunity to share the golden nuggets you learned with your team. Happy employees or co-workers equal profitable business, and that brings us back to #1.
Help. Why not take the opportunity to help others succeed? The personal development pledge has a ripple effect on the students that benefit from it. It encourages entrepreneurship and living a life on purpose. Give yourself a pat on the back for that!
Invigorate. Between the workshops, the interviews, the videos and the scholarship program, you won't be able to stop that motivational fire under your butt. It's invigorating! I highly recommend it.
I leave you with the question they have posted on the Read It For Me home page:
What could you accomplish if you spent just 1% of your working hours each month learning the main ideas from the world's best business and personal development books?"
I'd love to hear your answer. Please share in the comments.
*This post was updated September 10, 2015. And again on January 6, 2023.