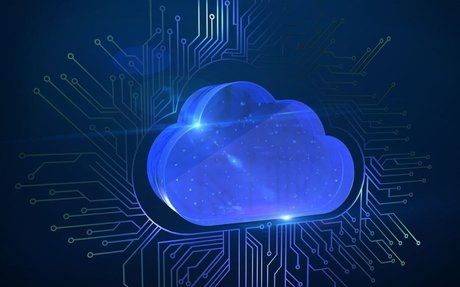 Digital clutter can be just as bad as the physical stuff. Here's how to get organized.
washingtonpost.com – Technology saves time only if you use it strategically.
Hey there, I'm Deb. I'm a Digital Productivity Coach and Consultant, Certified Professional Organizer®, speaker, and lover of all things tech. I'm also addicted to apps and love helping small business owners leverage technology so they can be more productive.