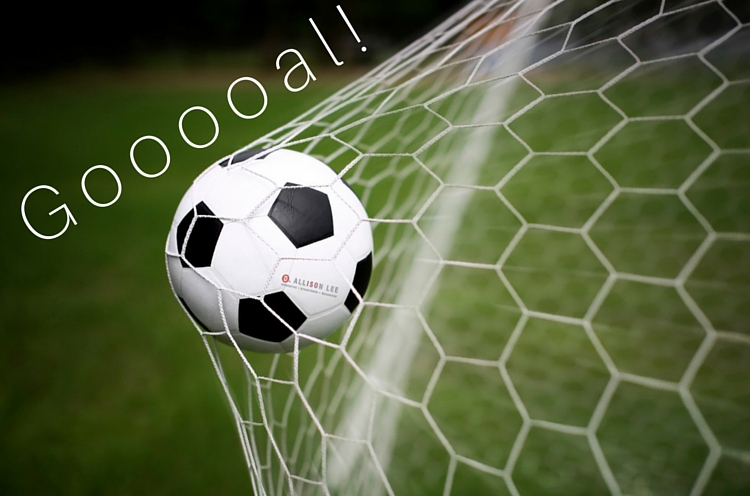 Research has shown that, after six months, fewer than half the people who make New Year's resolutions have stuck with them, and, after a year, that number declines to around ten percent."
It's the time of year that everyone makes the decision to be better at one thing or another. But, with statistics like that, wouldn't you agree that making resolutions are a waste of time?
Sticking with resolutions is also an uphill battle because of one little thing — YOU. And, me, too. All of us.