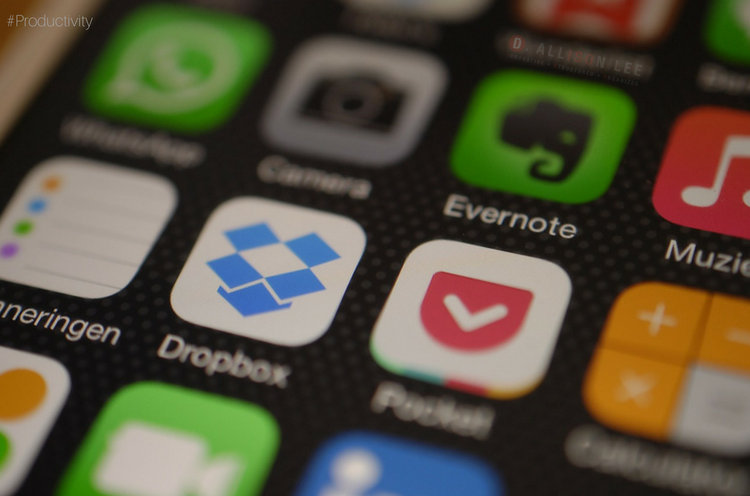 This post is about why I love Evernote and why I think you will, too. But, first, a little background …

I've never been a person who is on the cutting edge of technology. One of the reasons I like the D. Allison Lee blog so much is all the great information about new productivity technologies.
Deb wrote a great post about Evernote over on their website a few years ago, and I have to agree, Evernote (referral link) has changed the way I organize my life for the better.
My Life Before Evernote
Recently, I decided that I had to make a switch in organizing my online research. I had struggled for years to find a good way to do this. I do a LOT of research online.
I had tried:
Printing webpages and organizing them in binders by topic (bulky and take up a lot of extra space).
Creating bookmarks by topic in my browser (no search function, I still had to get back to the right webpage by memory).
Starring favorite articles in Google reader (search function, but I still had to remember if I read it in Google reader or somewhere else).
Rarely did any of these methods end well – I was searching multiple places for the same information and this was really counterintuitive and irritating.
And, what about notes I kept on my cell phone if I didn't have a piece of paper? I could never seem to manage to find a good way to organize these notes, and usually ended up reverting to paper or forgetting about the information completely.
4 Reasons Why I Love Evernote
1. Webclipper for Research and Data Collection
Luckily, Evernote takes care of all these information wrangling challenges and more! When researching online I can easily use the Web Clipper to select the information I want to save. It is even smart enough to guess which notebook I want to file it in – and it's usually right.
I can quickly add tags to notes and/or do a keyword search or for easy retrieval. Notebooks are organized and can be placed in "stacks" under a more general heading:
2. Notes are always accessible
Another great benefit of Evernote is that it's in the cloud, so I can access and add to it as long as I have my smartphone. Since I don't currently own a laptop, if I'm ever traveling I can still access Evernote through any web-compatible computer should I want a larger screen than my smartphone offers. I love that I can access my notes anywhere I go!
3. Store notes, images, and more
But Evernote does more! I have used it for dictating voice notes, such as when taking measurements of a space (your phone must have the voice dictation ability in order for this to work). Snap a couple pictures and keep all the information in one place. Brilliant!
4. Capture ideas for future writing
It's also great for writers. When you get that dazzling idea for your next novel, blog post, or newspaper article, how do you get it out of your head before it disappears? It's pretty easy to create a new note, type, or record the idea quickly and file it into my "Work – Writing" folder.
In my ever-increasing effort to ditch the paper and go digital, I've even scanned in handwritten notes from seminars I've been to. I applaud the geniuses who came up with this feature. Magically, Evernote can even include your handwritten notes in the search index! It's not instantaneous, but it's really cool!
Evernote has definitely taken my digital organization to a whole new level. I look forward to its updates and upgrades and learning more about this great productivity tool!
Have you used Evernote? I'd love to hear about your experiences with it in the comments below.
UPDATE: Since the original publication of this post, Evernote rolled out varying levels of service. Click here (referral link) to get more information.