Evernote as Problem Solver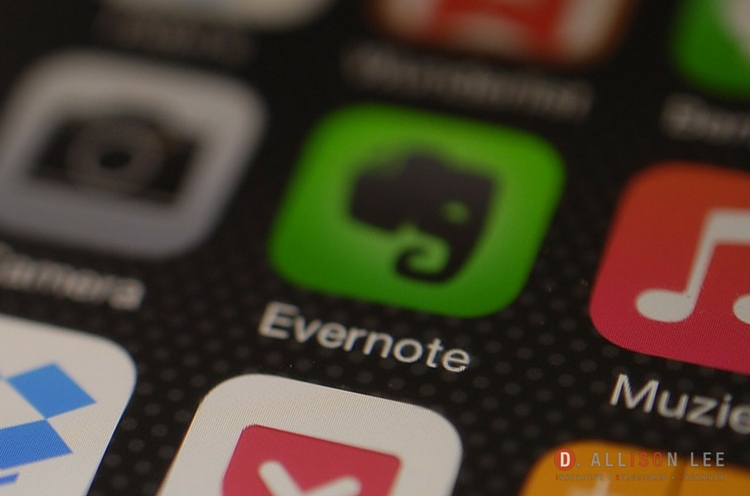 You already know how much I like using Evernote. It's a great tech tool that can help you manage a myriad of projects.
Well, it turns out that the nice folks over at Evernote like me, too! As part of the Evernote's Summer to Unclutter series, they invited me (as well as a few other professional organizers) to write a guest blog post on how the application can help reduce clutter. Now, how you use Evernote and how I use it may differ, but the results will likely still the be same: greater productivity and less time spent searching for important information.

Think you've got a few challenges that Evernote could fix? Click the link below to see my tips for small business owners, wedding planners, foodies, and even professional organizers.
And, if you have tips of your own or want to share how Evernote helps you stay on top of things, please share in the comments.

Read Deb's Post on Evernote Blog:
Using Evernote to Solve Everyday Organizational Challenges – Guest Post by Deb Lee